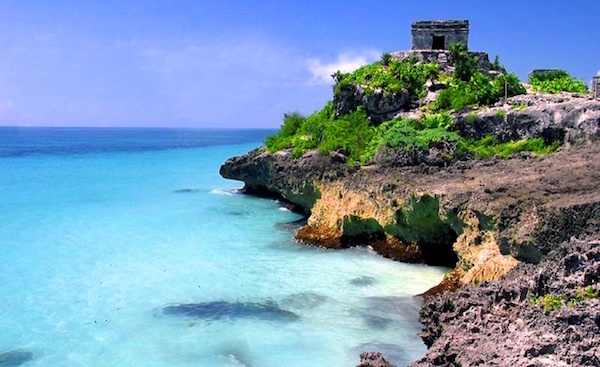 Pack your bags your are going to MEXICO!! WoW! Wouldn't that be awesome to read when you find out you won! OK, let's pretend that you won, what will you pack? Who will you take? I am ready for a vacation are you? Don't delay, enter to win TODAY!!! You never now what might happen!
THE PRIZE: A total of one (1) prize will be awarded. Prize consists of a $2,500 credit towards the purchase of a Mexican vacation package through the travel agency selected by Furmano Foods. The trip must be booked by February 28, 2017. The $2,500 credit is limited to one (1) vacation package only and may not be used to purchase multiple vacation packages.
Anything to Add? Leave a Comment!