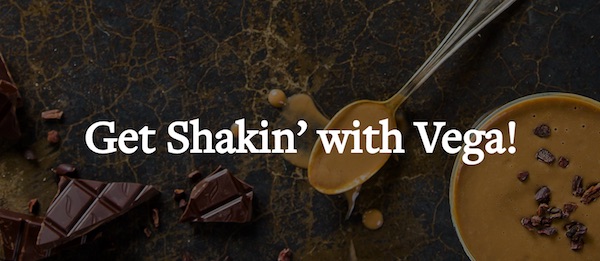 Healthy lifestyles and exercise go hand in hand, but who has time to eat?! These shakes are a wonderful addition to your daily routine! They are smooth and tasty. I mean come one, its chocolate! I have had this before and it is super delicious!!
It's easy, simply fill out the form with your promo code! Don't have a promo code? Easy! Call 1.866.839.8863, email [email protected] or tweet us @vegateam for support.
Anything to Add? Leave a Comment!