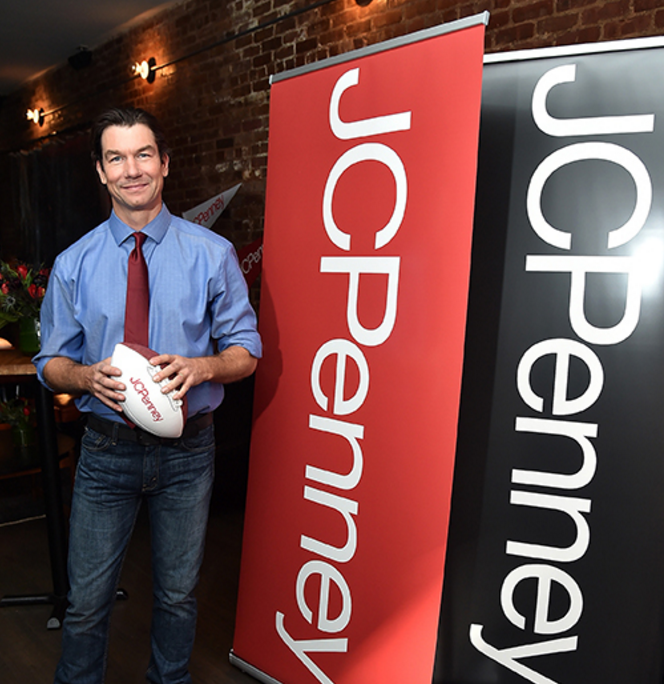 Win It! A $100 Gift Card to JCPenney!
JCPenney just launched the Get Your Penney's Worth campaign to show consumers firsthand just how far their pennies can go when saving them! The retailer will continue to offer Penney Days throughout the year, which will feature unique in-store items for one cent with no additional purchase required, while supplies last. How neat!
Anything to Add? Leave a Comment!