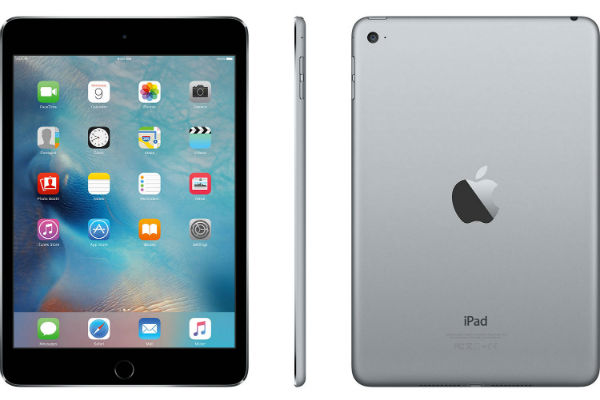 Win iPad Mini 4, Smart Cover & Breakthrough Book Bundle!
Who wants to win a new iPad Mini 4? I know that I would! Hurry and enter the NeoViz Win the Ultimate Project Breakthrough Package Sweepstakes! You'll have the chance to win the iPad Mini 4 64GB, Smart Cover, Breakthrough book bundle, Project Breakthrough Consulting Sessions, Business and Project Breakthrough Report. I'd be excited to receive the consulting sessions as well!
Enter by March 25! Winning gift cards in other sweepstakes is good, but winning an iPad is even better, so do not miss out. Good luck to all of our readers, let us know if anyone wins.
Anything to Add? Leave a Comment!