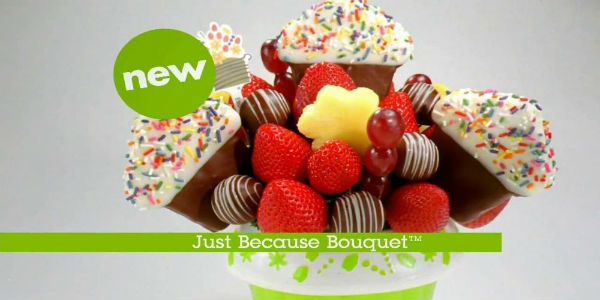 Win Edible Gift Arrangements from Saputo Cheese!
Who wants a FREE Edible Arrangement? I know that I would! If so, hurry and enter the Saputo Cheese USA Nikos "Spring Into Action" Sweepstakes! You'll have the opportunity to win 1 of 50 Edible Gift Arrangements. Enter by 11:59:59 PM Eastern Time on March 31, 2016.
Have you ever ordered or received an Edible arrangement? If so, what did you think of the experience? I've never received one, so this would be such a fun contest to win. Good luck to all of our readers, let us know if anyone wins this new giveaway!
Anything to Add? Leave a Comment!