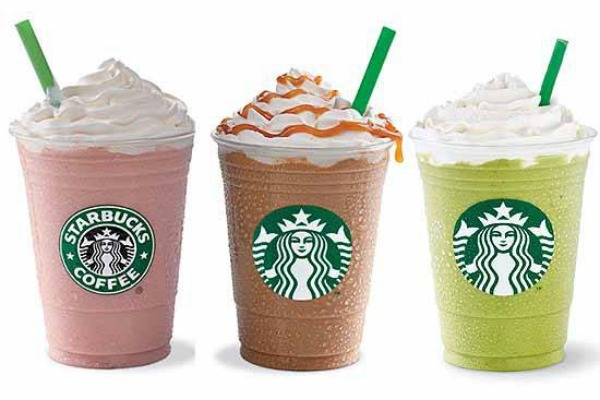 FREE Starbucks Tall Handcrafted Beverage!
Calling all Target shoppers! If you've recently made a purchase on Target.com, check your inbox for a possible email from Target containing a coupon for a FREE Starbucks Tall Handcrafted Beverage valid in Starbucks inside a Target store! Isn't that great?!
The subject line will be, "We received your Target.com order." Also, these email state that a separate email containing your coupon will be sent with details tomorrow.
Did you receive this offer? Let us know, we love to hear from our readers. This coupon will expire 3/19, so hurry and use this offer when you receive it! These Starbucks drinks are expensive, so you will want to redeem the coupon!
Anything to Add? Leave a Comment!