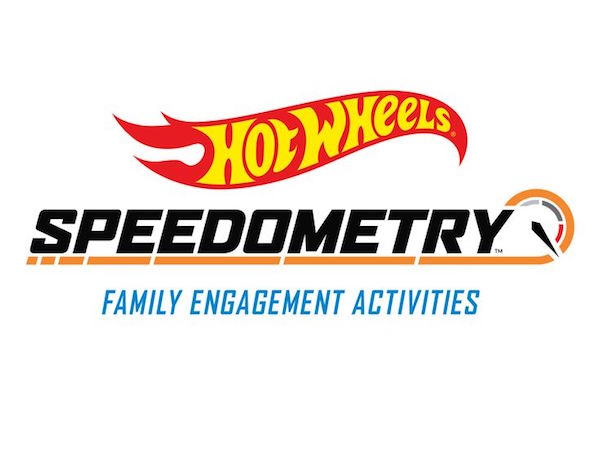 Are you a teacher or know someone who is? If so, sign-up to get a free Hot Wheels Speedometry Kit for your classroom. This will help young minds learn math and science while playing! I know my son would love to be in a class room playing with Hot Wheels while learning at the same time!
Add Hot Wheels to your classroom here!!!
Anything to Add? Leave a Comment!