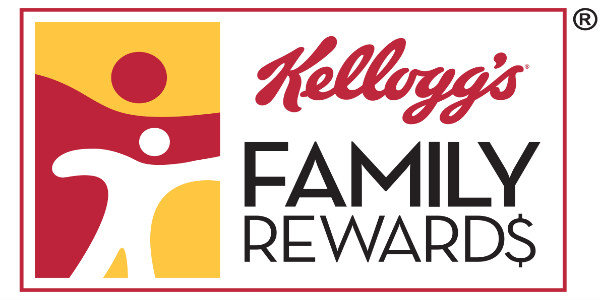 25 FREE Kellogg's Family Reward Points!
Calling all Kellogg's Family Rewards Members! If you're a Kellogg's Family Rewards Member, sign in and enter the promotional code YOUREASTERBASKET to score 25 FREE Points. I do not know how long this code will last, so do not delay! This program is FREE to enter, so be sure to sign up now!
Unaware of this program? If so, sign up and redeem points for high value coupons, free products, toys, magazine subscriptions and more. I've used this program, received high-value coupons, and went to the grocery store, paying practically nothing!
Anything to Add? Leave a Comment!