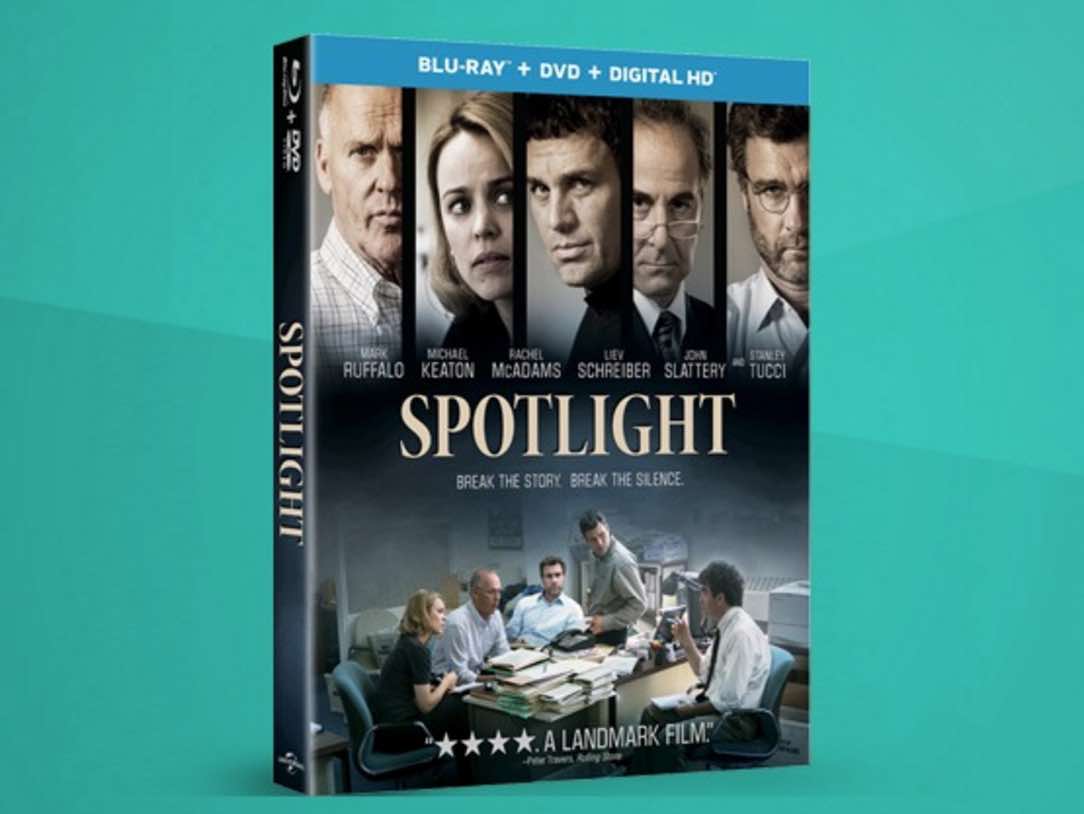 Win Spotlight on Digital HD Plus an iPad Mini 2!
Mum is not the word when it comes to winning a tablet + movie prize combo! One (1) winner will receive an iPad Mini 2 + SPOTLIGHT on Digital HD, the movie The New York Post deemed "brilliantly acted and flawlessly directed." Put your iPad Mini 2 to work by appreciating its lightweight design, accessing its 10-hour battery life, and utilizing its multi touch gestures with a 7.9″ Retina display! Take groundbreaking movie releases with you, wherever you go, like SPOTLIGHT!
ENDS MARCH 25, 2016.
Anything to Add? Leave a Comment!