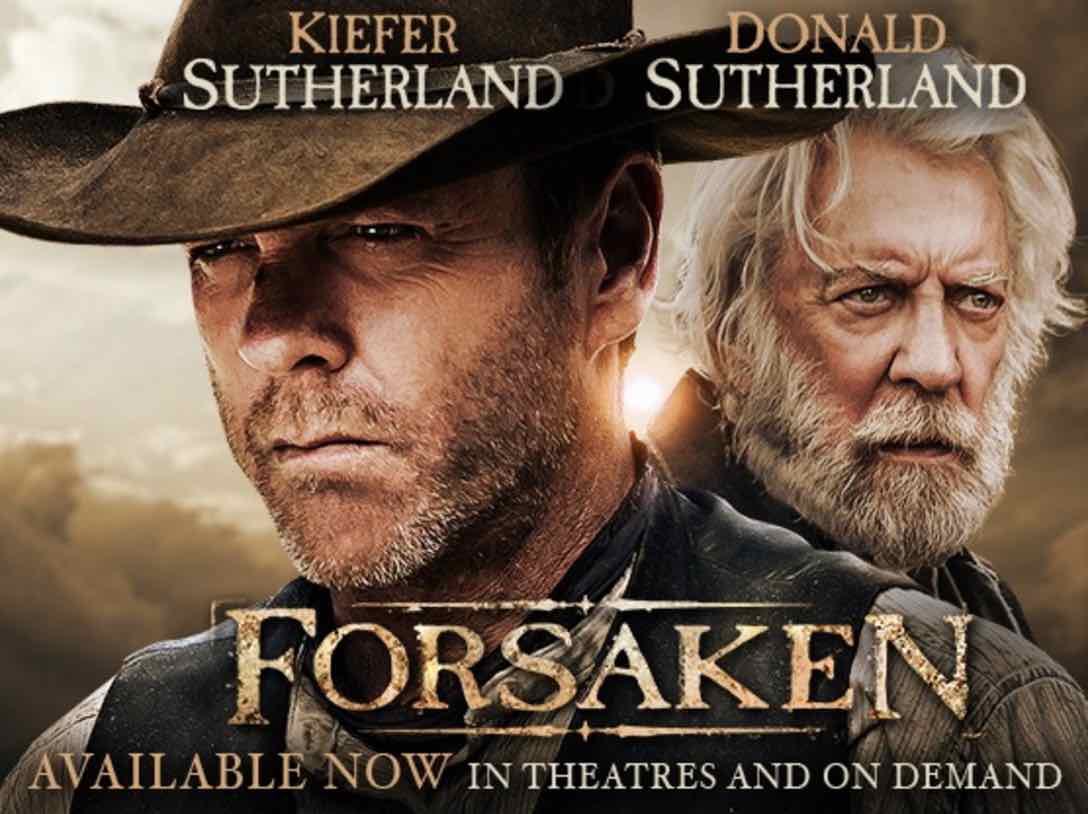 Don't miss FORSAKEN, the must-see western starring father and son duo Kiefer & Donald Sutherland. When a former gunslinger's community is besieged by a ruthless gang, he is forced to take matters into his own hands. Own FORSAKEN now on Digital HD or rent it tonight with Movies on Demand!
ENDS FEBRUARY 29, 2016.
Anything to Add? Leave a Comment!