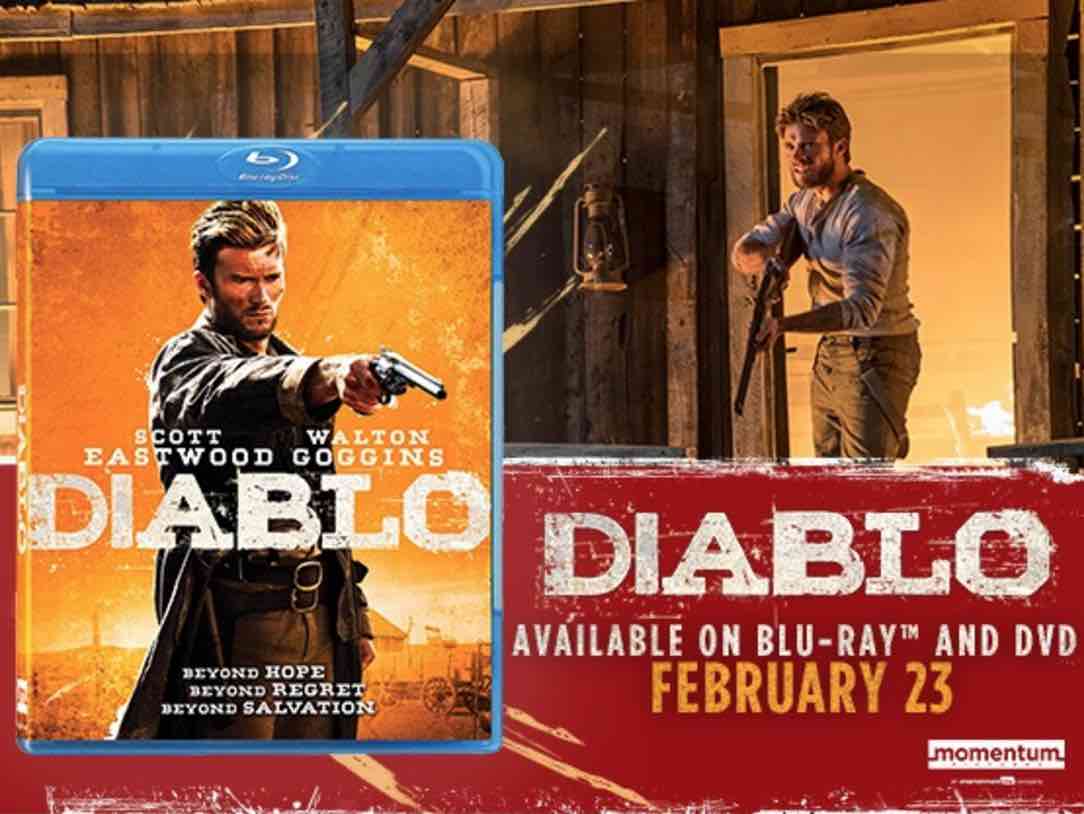 Scott Eastwood and Walton Goggins star in one of this year's best Westerns, Diablo. A young Civil War veteran, whose wife is kidnapped by ruthless bandits, must embark on a desperate hunt into the wild to get her back. Have you seen it yet?!
ENDS FEBRUARY 28, 2016.
Anything to Add? Leave a Comment!