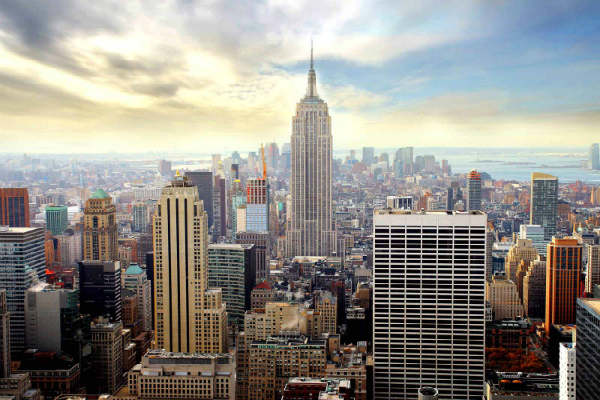 Win A Trip to New York City To Visit The TODAY Show!
Who watches the TODAY Show? I do! You can enter the NBC Universal Love of Cooking Giveaway for a chance to Win a Trip to New York City to visit the TODAY Show. I'd love to go to New York and see the Statue of Liberty. What about you? You must enter by 2/19 at 5 PM ET.
You must be 21+ years or older and live in one of the 50 U.S. States to qualify. Good luck everyone. Let us know if anyone wins. What freebie deals have you found? Let us know, we love to hear from our readers.
Anything to Add? Leave a Comment!