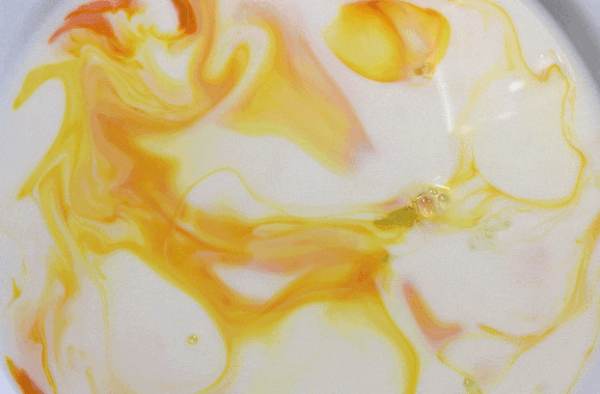 Quiz: This Color Swirl Test Will Determine Your Actual Personality Type
Do you want to win a $10 Amazon gift card?  Here is your chance to enter to win! To enter click the picture or the link above to take the quiz. Then post your results in the comments section on this post!
Anything to Add? Leave a Comment!