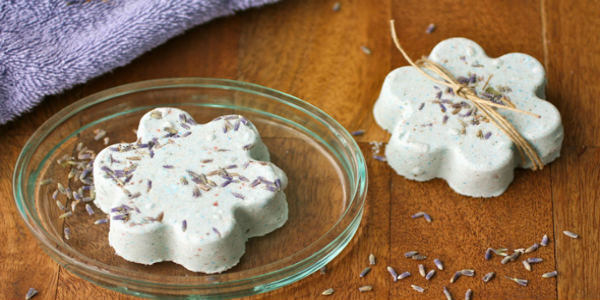 Homemade Bath Bombs Recipes! Just Like Lush!
Have you ever been to the Lush store? If not, they have fun bath bombs. Basically, its scenty soap that dissolves in the bath water. They're amazing, but so expensive! So, why not make your own?! If so, here are the ingredients you'll need:
1/2 cup powdered citric acid
1 cup baking soda
Approximately 10 drops pure lavender essential oil
1/2 tablespoon almond oil
Blue and red food coloring
Water in a spray bottle
Large glass bowl
4 (4-oz) silicone molds
1-2 tablespoons dried lavender buds
These are just some of the basic ingredients. You can add glitter or other essential oils to make your bath bomb unique. Let us know what bath bomb you've made and what you think.
For additional directions or other recipes, be sure to visit the She Knows Webpage!
Anything to Add? Leave a Comment!