This post contains sponsored/affiliate links. I get commissions for purchases made through links in this post.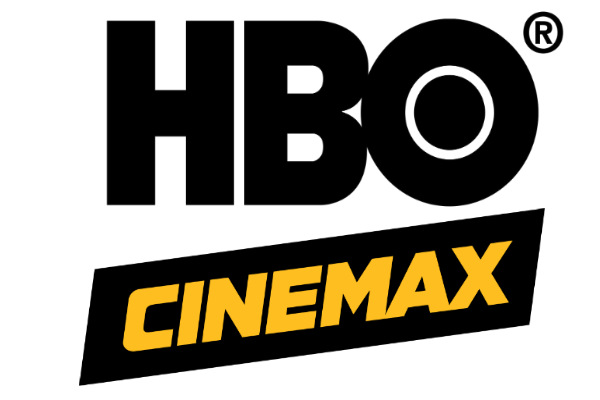 FREE HBO & Cinemax Preview Weekend!
Here are Thrifty Momma Ramblings, we love providing you with freebie deals and samples! And this deal is one of my yearly favorites!  Many cable/satellite providers are offering a FREE preview of HBO and Cinemax channels this weekend, February 19-22.
Keep in mind that there may be unsuitable material for children on, so be sure to preview any movie before viewing it with your family this weekend.  For additional details, be sure to check with your provider and see if they are participating in this freebie deal.