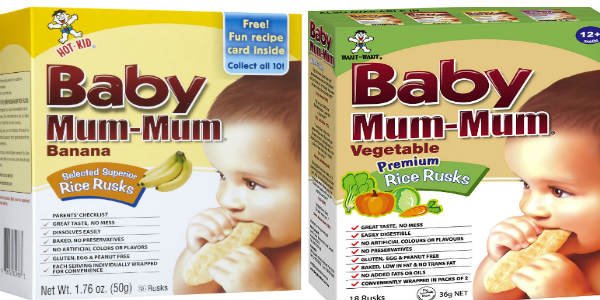 Are you a Moms Meet Ambassador? You may qualify for FREE Baby Mum-Mum Rice Rusks! If you qualified for this offer, be sure to let us know what you thought. My youngest, tried these and loved them!
This sampling opportunity is only available to Moms Ambassadors. Be sure to Sign up HERE if you are not already a Mom Ambassador. They are always offering great full sized products like this one. What free offers/sweepstakes have you found? Let us know!
Anything to Add? Leave a Comment!