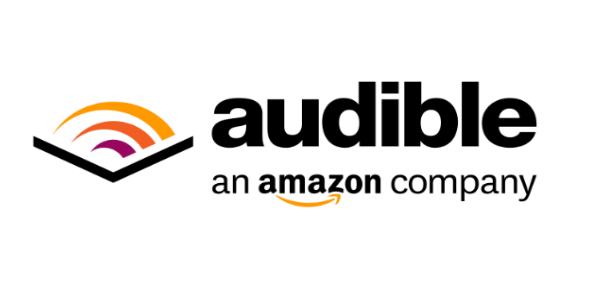 FREE 3-Month Audible Trial (3 FREE Audio-Books)! 
I absolutely love to read when I have time. However, there never seems to be enough time during the day. So, I absolutely love Amazon's Audible program because I can listed to audio-books for next to nothing!
Now, you can score a FREE 3-Month Audible Trial! Each month, you'll receive a FREE audio-book credit.  Afterwards, you'll be charged a $14.95 subscription fee, per month. This subscription fee comes with a Audible credit, each month. Also, if you wish to purchase additional audio-books from Audible, then you may do so at a discounted rate.
This is a perfect program for college students, stay at home mothers, or those long car rides and road trips.
Anything to Add? Leave a Comment!