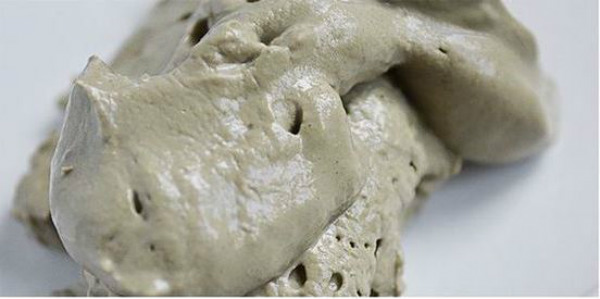 DIY Acne Mask! It Worked For Me!
Growing up, I had terrible acne and nothing seemed to help! Even now, I get acne problems now and then.  Many teenagers and adults are allergic to the over the counter scrubs and creams. So, I searched the internet for a homemade remedy that would help clear my pores. To make a long story short, I found a homemade treatment that really works! Here are the only two products you'll need:
Ingredients:
2 tablespoons bentonite clay
2 tablespoons apple cider vinegar
Let us know how this treatment works for you or if you have any ideas you'd like to share! For additional DIY posts and recipes, be sure to keep checking our website daily.
For additional directions on this mask, visit the Dear Crissy Webpage!
Anything to Add? Leave a Comment!