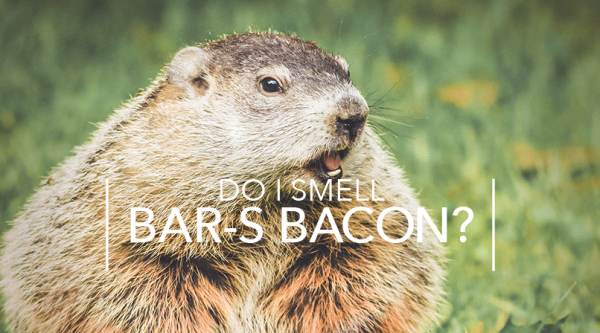 Bar-S-Foods Bacon Package Giveaway
We're pretty sure this is how groundhogs are really lured out of their burrows. The same way you get your family to wake up – the smell of sizzling Bar-S Bacon. Did your local groundhog see his shadow or not? Comment on the post to WIN a free package.
Anything to Add? Leave a Comment!