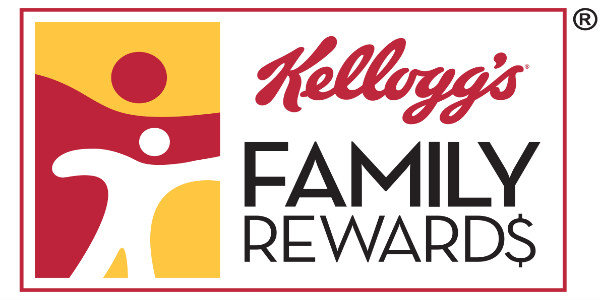 50 FREE Kellogg's Family Reward Points!
If you're a Kellogg's Family Rewards Member, be sure to check your email for a FREE 50 point code! The email will be titled "Walmart Shoppers: Get a FREE bowl-see how." Be sure to redeem your unique code before it expires.
Unaware of this program? If so, sign up and redeem points for high value coupons, free products, toys, magazine subscriptions and more. I've used this program, received high-value coupons, and went to the grocery store, paying practically nothing!
Anything to Add? Leave a Comment!