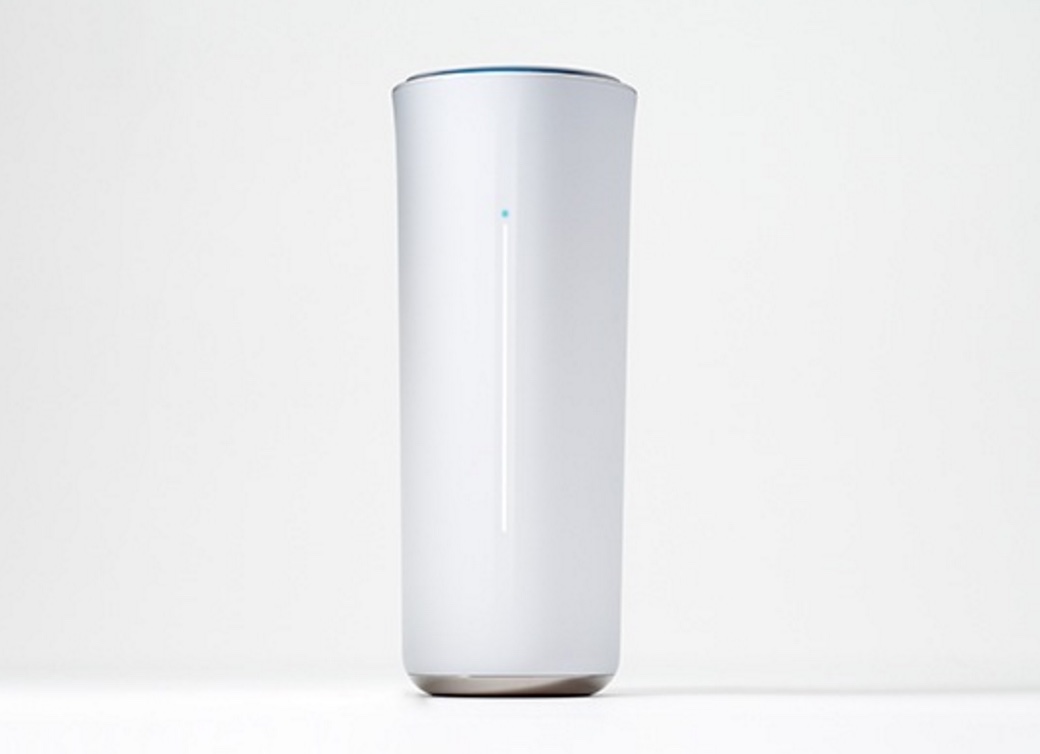 Enter to win a Pryme Vessyl Cup! Two winners will win!
Pryme Vessyl is an intelligent cup that tracks your unique hydration needs throughout the day, keeping you at your best. Pryme calculates just how much water you need to drink – day by day and even hour by hour. It takes into account your height, weight, age, and biological sex, as well as ever-changing factors such as your activity level, hours of sleep.
ENDS MARCH 10TH, 2016.
Anything to Add? Leave a Comment!