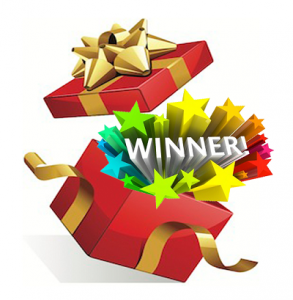 First thank you so much to everyone who entered the giveaway!
Each Winner receives a $100 Pre-Paid Visa Debit Card!
Without further delay!
The $500 Help for the Holidays Gift Card Giveaway Winners are….
Fran Smith Landau
Erin Denise Moriarty
Jessica Holybee
Michael Perkins
Jenny Gunnoe
Congratulations! I did email you so please check your spam/junk folder!
Anything to Add? Leave a Comment!