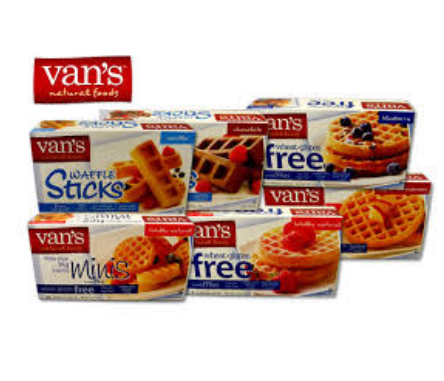 There is a NEW Van's Frozen Foods Class Action Settlement
Here are all the details below for Van's Breakfast Class Action Lawsuit.
You are eligible if you purchased Van's breakfast products including: frozen waffles, frozen pancakes, frozen french toast sticks, frozen waffle sticks, frozen english muffins or frozen muffin crowns which contained "Van's Natural Foods" and "Totally Natural", "Naturally Delicious", or "All Natural" on the Labeling from 1/1/2009 until 6/16/2015. The lawsuit claims it contained an ingredient not natural which is why the lawsuit.
Consumers can receive up to $9.99 without receipts or up to $18 with receipts. No Proof of Purchase required but you must have receipts if you want to be reimbursed with the maximum $18.
Claim Form Deadline is 12/16/2015.
Anything to Add? Leave a Comment!