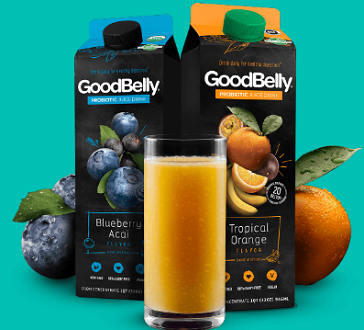 Go apply to become a Goodbelly Ambassador and get FREE Stuff from GoodBelly.
"Are you a bona fide GoodBelly believer? Do you want to join us in spreading the word about the power of probiotics? Do you like free stuff? Then we want you to be a Belly Ambassador. Simply fill out the form below to tell us your story. We'll get in touch as soon as we can and let you know about all the perks of the position."
Anything to Add? Leave a Comment!