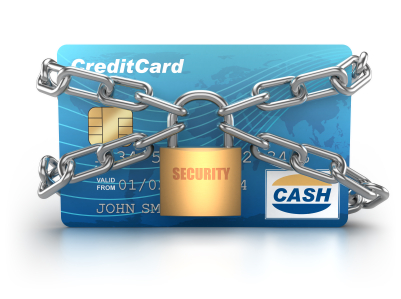 For most of us these days our credit is everything! We use it daily for small purchases like gas and groceries, and from time to time we use it for major life changes, like the purchase of a new home, or car. Some of us don't give enough thought about the importance of our credit score, or security of our identities.
Have you ever had your identity stolen? I have, and I can tell you that it will leave you with a feeling of insecurity, and potentially even bad credit. In the digital age we live in today, it's common to hear of someone we know having his identity stolen. In fact, approximately 15 million United States residents have their identities used fraudulently each year!
I'll be the first to admit, that I don't think enough about my credit score, or the security of my identity. Most of us probably don't. When my identity got stolen, I didn't really know where to start to clean up the mess, other than to cancel my credit card and call my credit card company to try to figure out which charges were false, and which were true. It's unnerving and time consuming!
That's why I'm glad companies like Credit Sesame take these matters seriously, and make it easy for us to protect ourselves. With as busy as I am these days, I have to look to someone I can trust to look after these important issues. I look for someone like Credit Sesame, who has been in the business for years, and has the awards to prove their abilities!

With Credit Sesame you can get Free Real Time Reports on credit changes occurring.
You can be more Protected From Identity Theft, and you can get better understanding and Access to Better Loans!
Here are just some of the things they offer, and they're all FREE!

Real-time alerts when changes occur on your accounts
Easily detect and correct credit reporting errors
Receive notifications when accounts are opened in your name
Totally free, no credit card required
Free money saving advice
Live access to identity restoration specialists, and much more!
If you're looking to save money, and I know you are, take a look at Credit Sesame.

Anything to Add? Leave a Comment!