This post contains sponsored/affiliate links. I get commissions for purchases made through links in this post.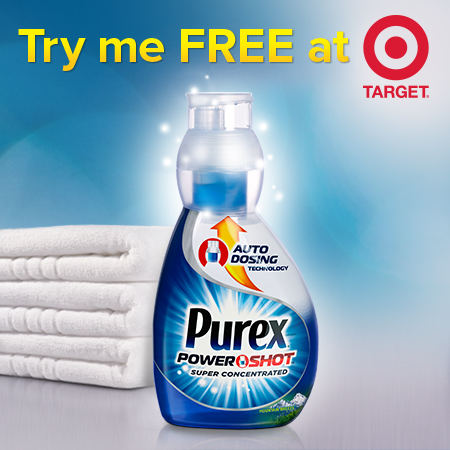 Get your FREE Purex Powershot at Target!!!
Rebate Instructions:
To receive a rebate check up to $3.99, mail the following two items to the address provided by 7/31/15:
The original, store identified cash register receipt dated 4/5/15 to 6/30/15 with qualifying purchase and price circled
This completed official rebate form
Receive:
A rebate check for up to $3.99 by mail. Allow 6-8 weeks for delivery of your check.
*This rebate is only valid through participating Target stores