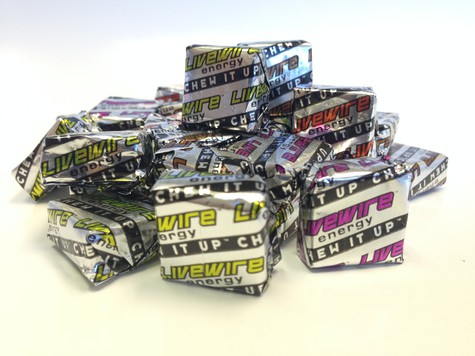 Get your Free Livewire Energy Sample!!! The sample is free, the shipping isn't… Just pay (+$4.95 shipping)
"We feel LiveWire is the best energy product on the planet, and we want YOU to give it a try, absolutely FREE. If you're already a customer, (thank you) get your free pack and share with friends. If you're new to LiveWire, give it an honest try at the gym, on the track, during the "marathon" meeting, or on the ultimate road-trip." – Livewire.
Anything to Add? Leave a Comment!