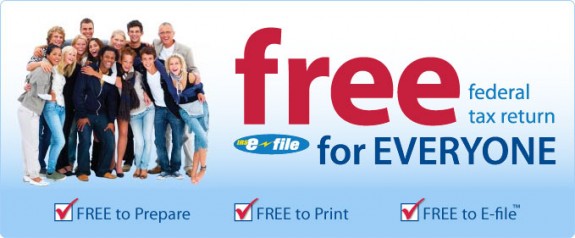 Filed Your Taxes? It's Still Not Too Late!
I know, I know…you don't want to file your taxes, but it is that time of the year. TaxAct is an excellent tool for you to quickly and easily file your tax return and you can do it for FREE!
Simple AND complex tax forms free!
Itemizers, investments, interest, dividends, sole proprietors, LLCs, landlords
Guaranteed maximum refund fast
100% accuracy guaranteed
Free tax help & audit support
If you have procrastinated thus far, do so no longer. With one day left to file, the timing is right! The simplified process that TaxAct offers makes things pretty painless. They also have excellent helps to get you the largest refund possible!
Anything to Add? Leave a Comment!