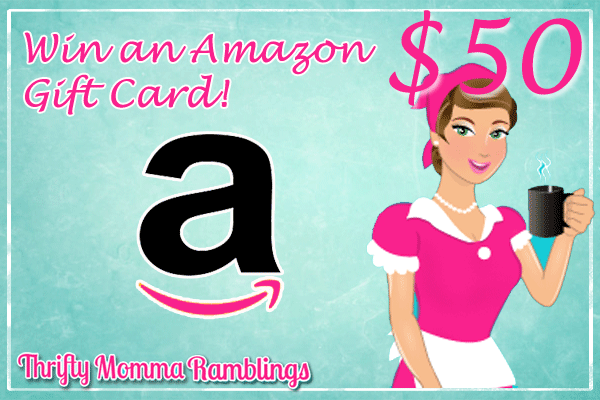 I don't normally do this on here, but…some very dear friends of mine have just started their second adoption for a little girl from China, and I'm so excited!! They were able to fully fund their first adoption, but things are different this time around. I'd love to surprise them by helping them out in a huge way, and I'm hoping my loyal Ramblers can help me! They are selling some super cute t-shirts, and I'd love for my Ramblers to either donate $25 or buy a tee for $25. I love being a part of other people's stories like this, and I'm guessing you do, too!!
I'm so excited about this that I want to make it fun for you, too!! I am going to GIVEAWAY a $50 AMAZON GIFT CARD!!! For every $25 you donate to the Rowley family's adoption, you will receive one entry for this awesome giveaway!!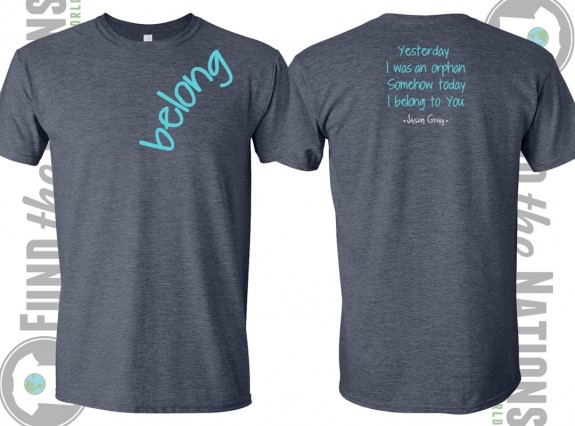 HOW can you help my friends, AND enter to win a $50 Amazon Card??
1. Go to THE ROWLEY'S PAGE to learn about this precious family, and their adoption! If you don't really care about the shirt and just want to donate, you can do that on their page by clicking the "Donate Now" button.
2. If you want to order a t-shirt, Click On This Link!!! Then click on "clicking here" to fill out the order form, and then click the "Donate Now" button on their page to pay for the shirt.
3. Just leave them a little note with your donation saying, "With love, from a TMR Rambler," and I will find out the amount you gave from the Rowleys and enter you in the drawing for the $50 Amazon Gift Card for every $25 you donated!!!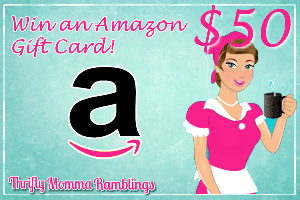 I will be picking a winner on April 22!!
Thank you, Ramblers! I can't wait to see how we can work together to help these dear friends, the Rowleys, bring home their beautiful daughter!!!
Anything to Add? Leave a Comment!