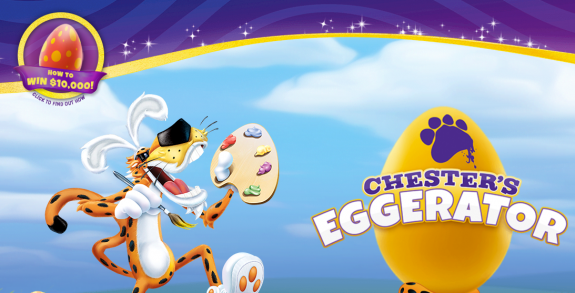 Play Chester's Eggerator for a chance to win $10,000!!!
Your kids will LOVE this! I'll admit, I played it twice myself 🙂 I'll admit, mine wasn't very cute compared to some of the others.
Ends at 11:59:59 p.m. CT on April 5, 2015
PS. With bag codes, you can play multiple times!!!
Anything to Add? Leave a Comment!