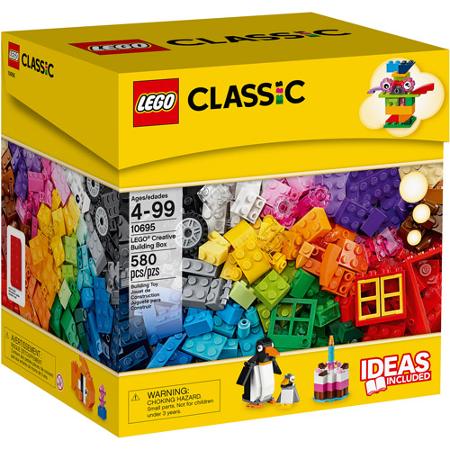 Click here to take advantage of this HOT DEAL: LEGO Creative Building Box for $20
This is an awesome gift idea for a child, but also one for potential resale! I have seen these sell for $50-60 on eBay. This offer is for In-store Pickup only.
Click through the link above and then search Walmart.com for "LEGO Creative Building Box". This will take you to the HOT DEAL!
Anything to Add? Leave a Comment!