This post contains sponsored/affiliate links. I get commissions for purchases made through links in this post.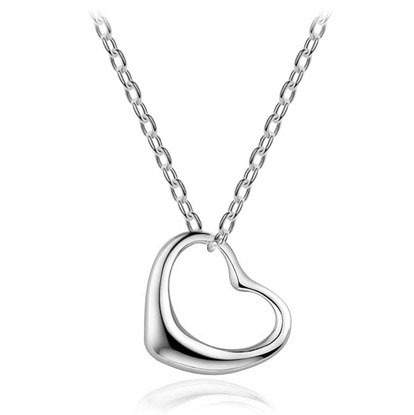 Sign up to get a FREE Classic Heart Pendant
Just Register with your Facebook account to generate your unique 1Sale referral link.
Share the link with your friends and once 5 of them sign up for 1Sale email alerts, you will receive your FREE Heart Pendant!
Please allow 4 – 6 weeks for your free gift to ship.