This post contains sponsored/affiliate links. I get commissions for purchases made through links in this post.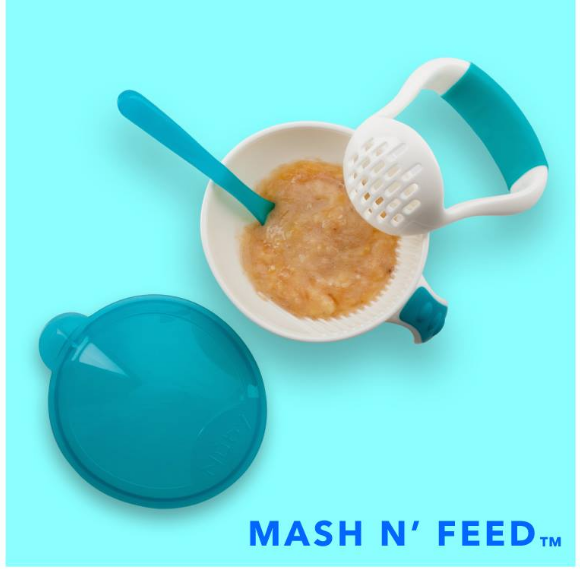 Do you have a baby between the ages of 4-12 months? Do you regularly make homemade baby food?
Go Apply to Test Out & Nuby Garden Fresh Mash n' Feed Set
If you are selected to participate you will receive an email from a Nuby Team Member in the upcoming days. Participants will be required to try the Garden Fresh Mash n Feed with their child and post a short review of the product on Babies R Us. All Steam n Mash will be shipped to all participants from Nuby.