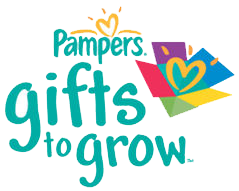 To get 10 FREE Pampers Gifts To Grow Points enter code: FBWEWLCLLWCMM15
Then click this link and you should see 5 more points added in your points history!
If you are not member of Pampers Gifts to Grow, Join now & get 100 Free Points.
Anything to Add? Leave a Comment!