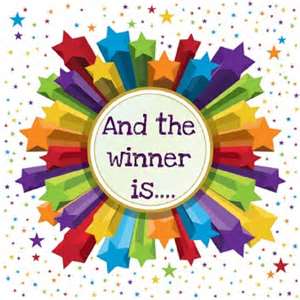 First thank you so much to everyone who entered the giveaway!
Without further delay!
The Zeki Tablet 8GB Giveaway Winner is….
Casey Morrisette Brevelle
Congratulations! I did email you so please check your spam/junk folder!
You can still enter the 12 Days of Christmas Frozen Blanket of Choice Giveaway HERE
Anything to Add? Leave a Comment!