This post contains sponsored/affiliate links. I get commissions for purchases made through links in this post.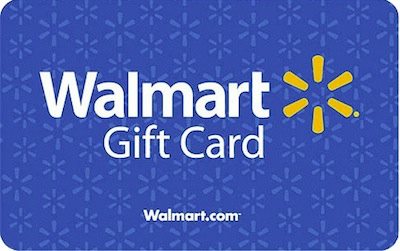 You can get a FREE $10 Walmart Gift Card
Just snap a picture of the new Samsung display at Walmart and you could receive a $10 Walmart gift card, while supplies last.
Not available at your local Walmart? You can also qualify buy uploading a photo a Samsung device at the NEW Electronics Department at Walmart. Sign up to be an All YOu reality checkers and click on the tab "Shop smarter with your Mobile Phone".