This post contains sponsored/affiliate links. I get commissions for purchases made through links in this post.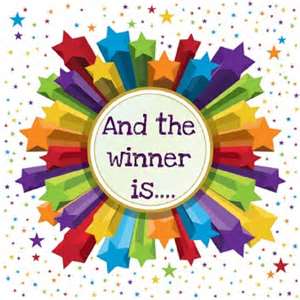 First thank you so much to everyone who entered the giveaway!
Without further delay!
The $20 Turkey Dinner Giveaway Winners are….
Renee Grandinetti
Shantel Whitfield
Julia Nold
Cindy Vincent
Julie Lindsey Davis
Congratulations! I did email you so please check your spam/junk folder!