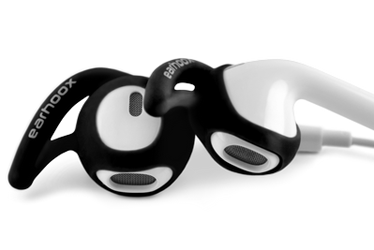 You can get a FREE Earhoox for Earbuds when you get 5 friends to sign up to get a starter set, 10 friends for a share pack, 25 for a custom color, and 50 to get Earhoox for life.
They attach to earbuds or EarPods to keep them comfortably in your ear.
Anything to Add? Leave a Comment!