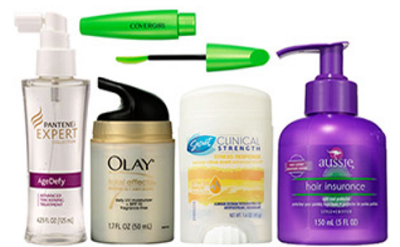 Starting September 15h, Allure is giving away FREE P&G Beauty Products every Monday! There will be 5,000 given away each monday for 5 weeks!
The first 5,000 people will win a FREE P&G Beauty Product every Monday at 12PM EST for five weeks for a total of 25,000 products! I have the schedule posted below with a link to the site. I will post a reminder.
Anything to Add? Leave a Comment!