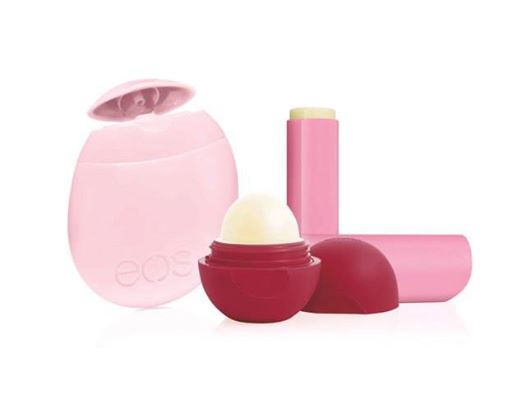 You can get FREE eos Lip Balm and Hand Lotion Sets
This is for the First 30 at 4 PM EST. $8 value that includes two lip balms and one hand lotion.
You must be an All YOU Reality Checker (FREE to join)!
Go register now and keep an eye on when Best Beauty Buys campaign goes live. Once it's live then click on "Request a Freebie" and fill out the short form. 
Open to all who have active ALL YOU Reality Checker Central accounts and are legal U.S. residents age 18 or older at the time of entry.
Anything to Add? Leave a Comment!