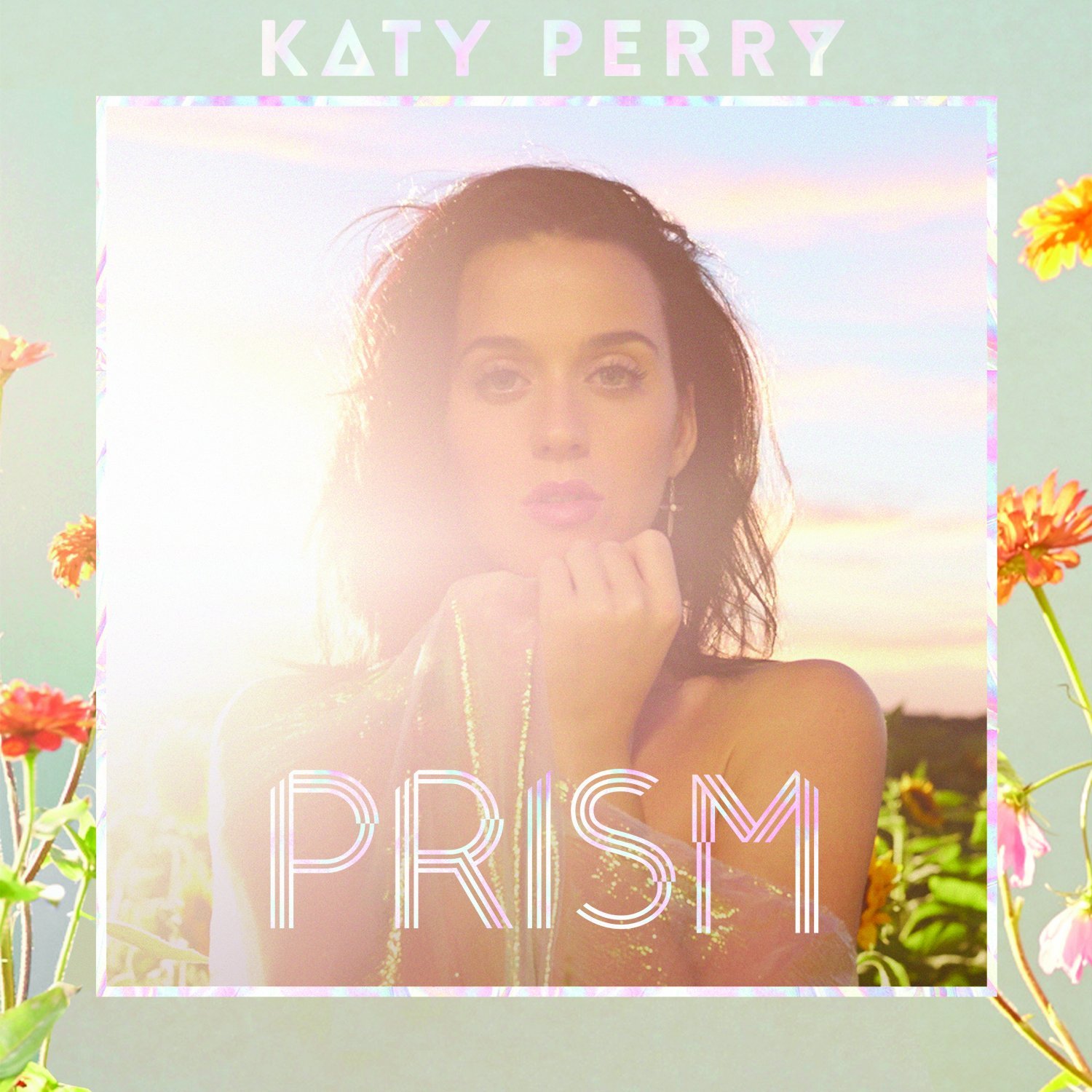 Download a FREE Katy Perry's Prism Album from Google Play!
You do have to sign up for a basic account (if you don't have one) and they will ask for paypal or credit card BUT you will not be charged. You can also use a pre-paid debit or your AMEX Serve Card!
Just download the album to either your computer or android.
Thanks Jaimie.
Anything to Add? Leave a Comment!