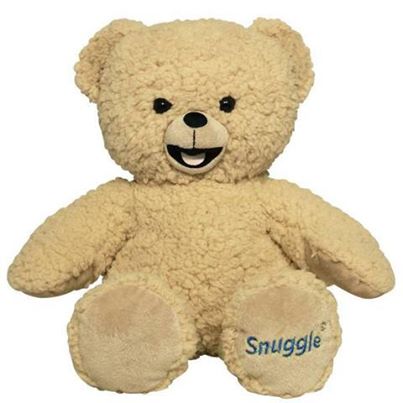 Get a FREE Small-Sized Snuggle Bear after you complete the mission!
Peek around the site and make sure you update your profile. You will get your first mission which ends July 11, 2014 11:59 P.M. EST.
Open only to residents of the USA.
Make sure you accept the "Welcome to the Bear Den!" mission because you are not automatically entered just for registering.
Anything to Add? Leave a Comment!