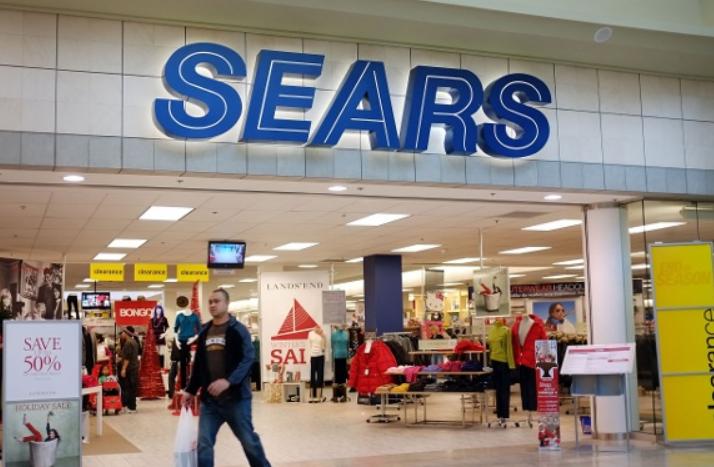 HOT DEAL! Get a $10 for a $20 Sears Gift Card!
Just Search for SEARS and it pops right up. If you can't find it then switch to New Orleans, LA.
You will be able to get $20 Worth of Apparel, Footwear, Home, and Jewelry Products at Sears
Sign up for a FREE Shop Your Way Rewards Account HERE. Be sure to select "I Agree to Personal Shopper Terms and Conditions".
**If you already have a Shop Your Way Card, select the "already a member options" and follow the prompts to set up for me to be your Personal Shopper and For signing up for me to be your Personal Shopper you will be awarded $5 in FREE Shop Your Way Reward points towards your next purchase of $25+ AND 90 Days of free shipping via Shop Your Way Max our Exclusive Shipping!
Anything to Add? Leave a Comment!