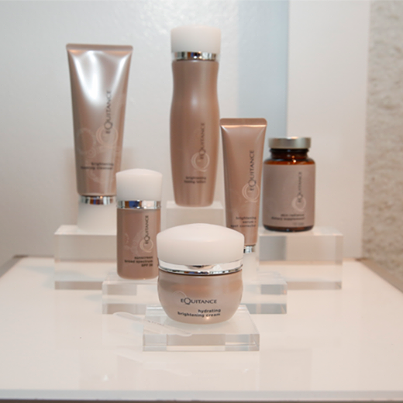 To get a FREE Equitance Trial Kit you need to be one of the first 50 to enter at Noon EST! Ends 6/9.
Samples will go live each day at 12PM EST until June 9th.
The first fifty (50) users per day to enter will receive an Equitance Trial Kit.
Anything to Add? Leave a Comment!