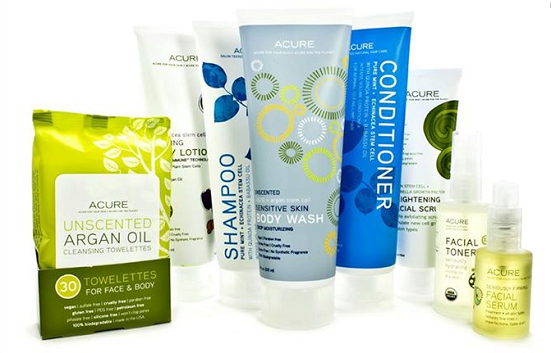 Get a FREE Box Of Acure Organics Skin Care Products & Snacks!
GET ONE:
You can head to their Facebook page or Click HERE to register.
Pick "Party with a purpose". Pick a date that is more than 3 weeks away and hit the first submit button.
They will send you a box of goodies for your screening.
*BONUS: You can win $1,000 if you take pictures of your party and email them to f[email protected] with the  subject line: THE PARTY PROJECT for a chance to win $1,000 )
Anything to Add? Leave a Comment!