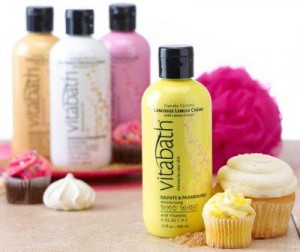 Apply for Vitabath Insider Panel HERE
Vitabath is looking for customers to participate in our Vitabath Insider Panel, helping us make decisions about new products, new fragrances, packaging and other aspects of the Vitabath brand.
You do not have to be a Vitabath user to be selected for the panel.
Panel participants will be contacted periodically via email and asked to participate in short online surveys, in-home product evaluations and to provide feedback in a timely manner (usually within a week of our request).
Anything to Add? Leave a Comment!