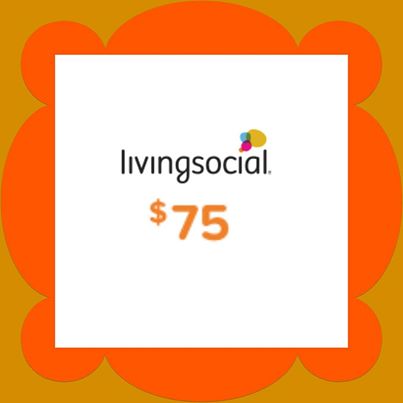 To Possibly get a FREE $75 LivingSocial Credit you have to register for FREE or login into your account.
Then click on the "help us improve" button (located at the bottom right) all the way to the bottom in the pic below.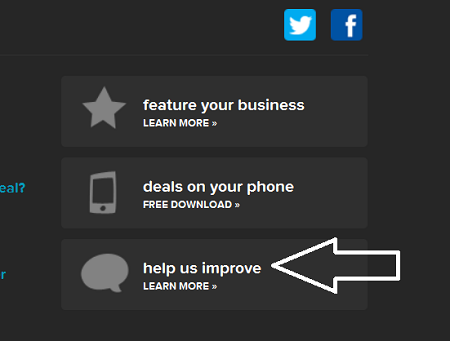 Fill out the form to apply for LivingSocial Product Testing.
"As our way of thanking you, you'll get 75 Deal Bucks for helping us out. Deal Bucks are account credits that can be applied toward the purchase of most LivingSocial Deals."
Anything to Add? Leave a Comment!