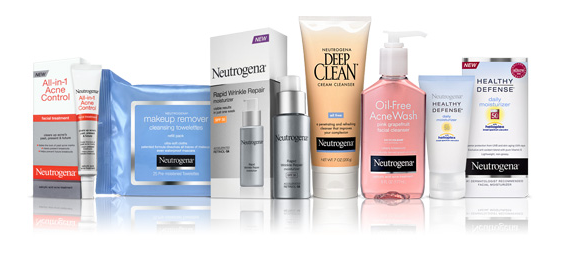 You can get FREE Neutrogena Samples tonight at Walgreens Night at the W Event
Once you've enjoyed your Night at the W with Neutrogena, register for your chance to win a beauty makeover and all-expense paid trip to Nashville! 50 lucky winners will also receive a Walgreens gift card worth $50.
This is for Thursday (1/23) from 4-9PM only.
Featured Neutrogena Products:
Oil-Free Moisture for Sensitive Skin
Pink Grapefruit Facial Cleanser
Healthy Skin Liquid Makeup Broad Spectrum SPF 20
Nourishing Eye Liner
Healthy Volume® Mascara Regular
MoistureSmooth Color Sticks
Anything to Add? Leave a Comment!