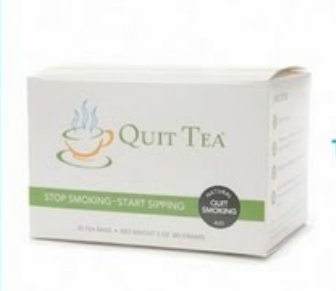 Request a FREE Quit Tea Sample
Quit Tea is a simple blend of herbs and spices that is intended to help smokers replace the habit of smoking with drinking herbal tea. The herbs will help you get past the cravings, improve your lung health, detox your body, increase energy, and distract your taste buds.
Anything to Add? Leave a Comment!