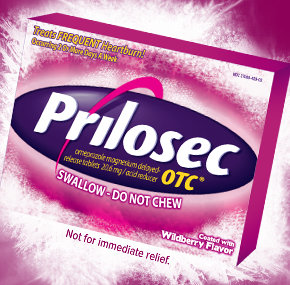 Request a FREE Prilosec Sample & $1 off $5 Charmin Coupon
I qualified for both the Prilosec Sample and $1 off $5 Purchase for Charmin Coupon!
Make sure to say you get heartburn 4-6 times a week for that sample.
Both will be mailed. Not a member then join for FREE!
You can also SIGN UP FOR FREE ORGANIZER
Anything to Add? Leave a Comment!